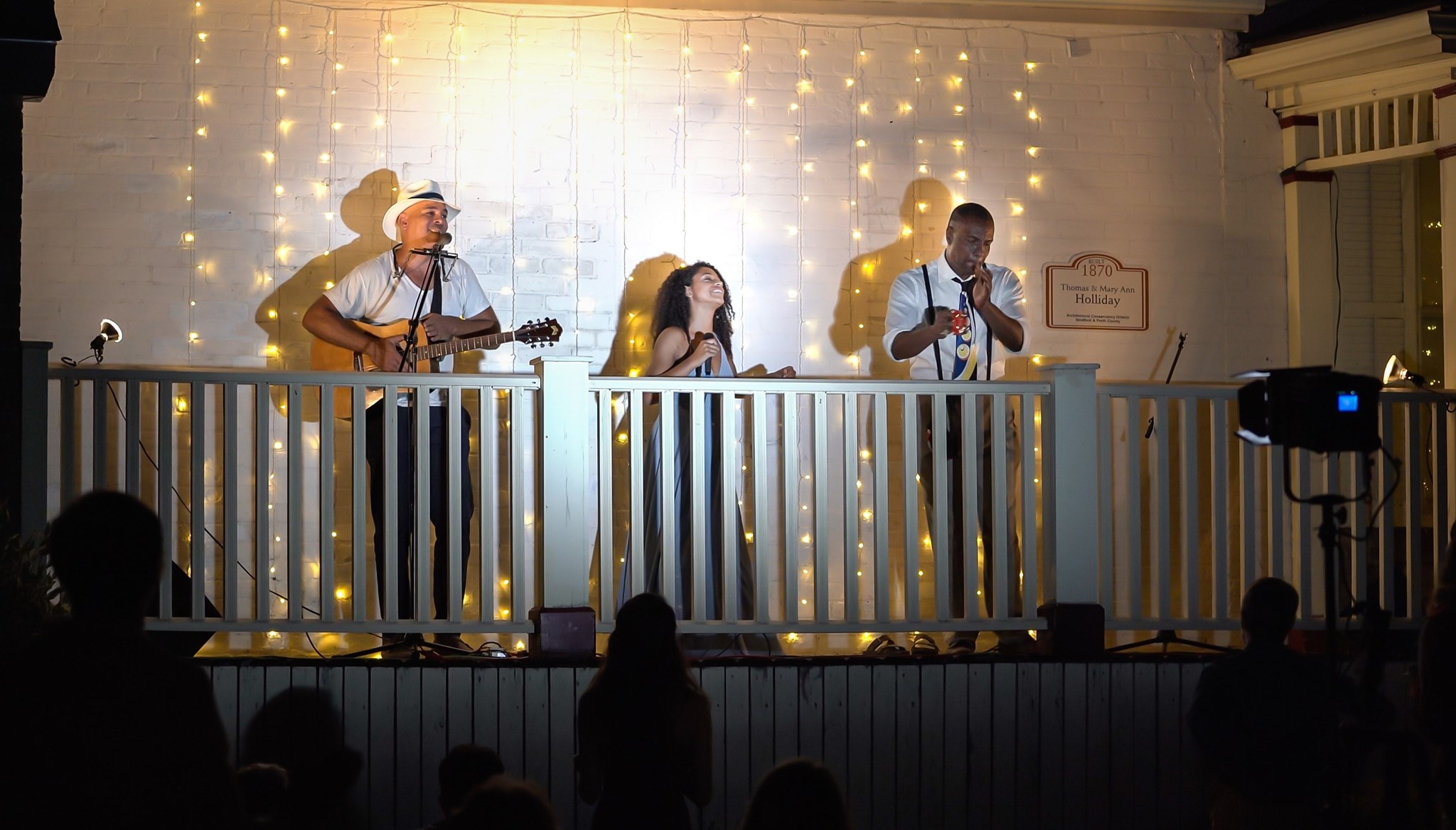 Celebrate: Musical Theatre | Canada Arts Music Festival
Saturday | July 31 | Doors Open 6 p.m. | $40 | Stratford Perth Museum
CELEBRATE: A MUSICAL THEATRE CONCERT
A one-time musical theatre event where patrons will
hear familiar performers, many from the Stratford
Festival, share their favourite show tunes.
The Saturday night event features Scott Beaudin,
Eric Charbonneau, Graham Hargrove, Evangelia
Kambites, Heather McGuigan, Trevor Patt, Jade
Repeta, and more! Eric Charbonneau is the musical
director.