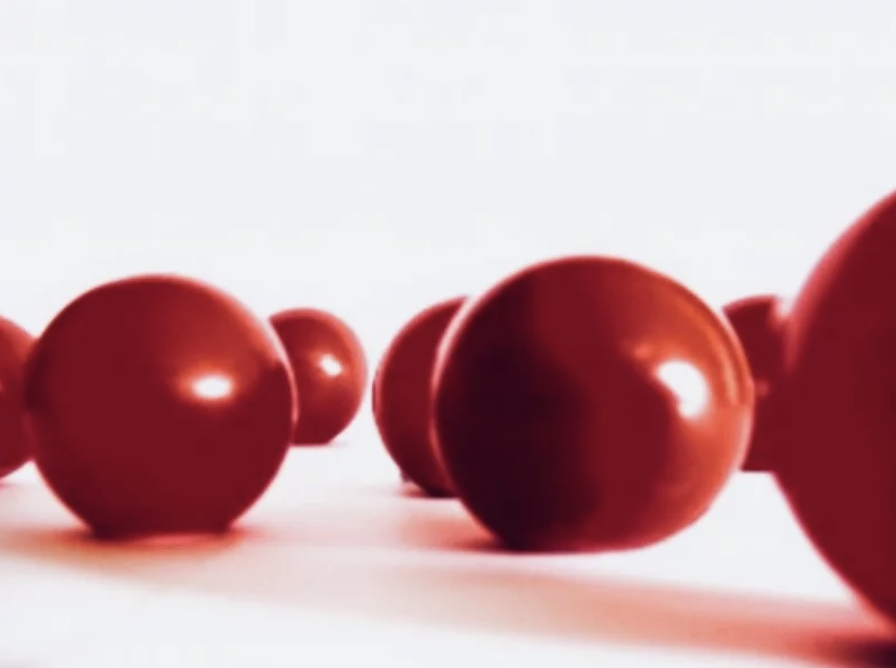 Clown
Clown – a weekend course
Artist Instructor: John Beale​
November 20 & 21, 2021
​
"With this work people have to find a way of being beautiful and surprising…and by beautiful I mean being in the grip of pleasure or freedom." – Philippe Gaulier
This weekend intensive in Gaulier Clown is presented by Master Clown John Beale.
Open to actors, non-actors, drama students, teachers, clowns, artists, brave souls and those craving to reconnect with play and laughter and the liberation that comes with falling flat on your face.
This work encourages us to show up — to explore an open channel between ourselves and the audience or scene partner. Clown teaches us not to push too much or shy away but to bring our full selves to our work – to let go and be attuned to the moment – to find our open, sensitive, vulnerable, human and ridiculous quality.
In this workshop, participants will:
Explore ways to plug into a powerful energy source within our instincts to play;

Practice using costume and body mask to find greater freedom;

Create ridiculous ensemble work;

Discover the alchemy of failure or becoming friends with flop;

Discover how the moment things go wrong is often when we are most present; and

Develop a short clown piece.
The clown, unlike the comic, isn't trying to be funny. They are committed to showing their virtuosity as a performer with such openness, vulnerability and presence that we burst out laughing. We laugh because their pleasure to play is great. We also laugh when things go wrong for the clown or they aren't received the way they thought they would be. We are engaged by seeing clowns deal with their situations. We fall in love with their energy; something we recognize; something deeply and ridiculously human.