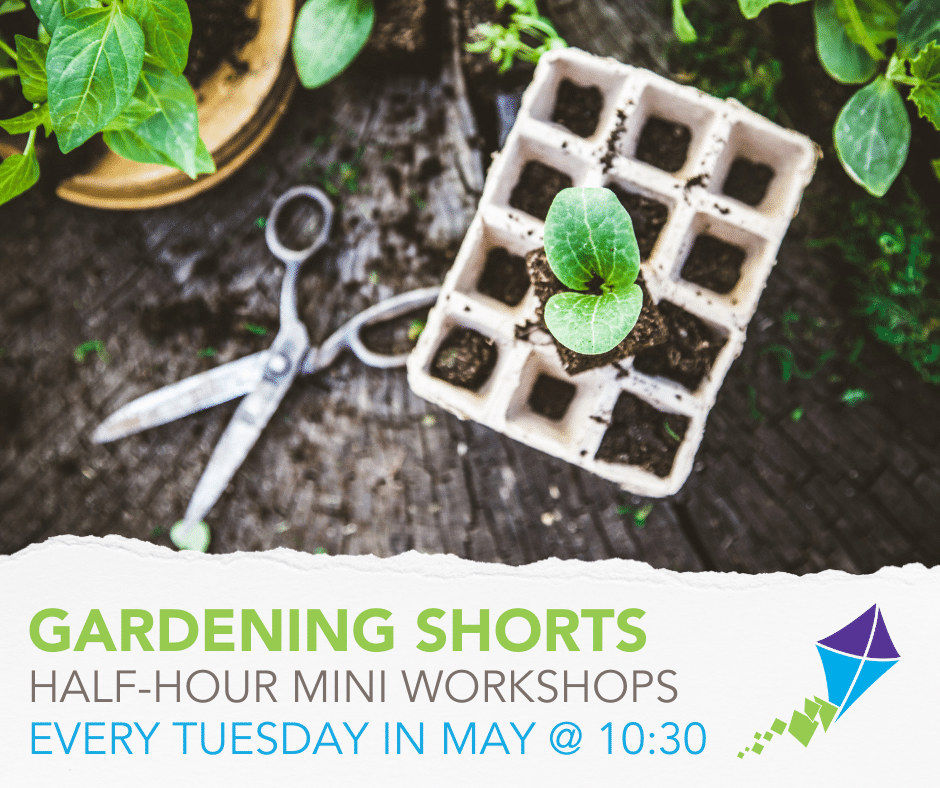 Gardening Shorts: Soil Blocking
Stratford has an incredible amount of gardening expertise and we're partnering with local community organizations to bring that information to you! These bite-sized presentations are a perfect way to bring joy into your busy day.
Join community expert Lucas Tingle from The Local CFC to learn about Soil Blocking!
Email Robyn Godfrey to register: [email protected].