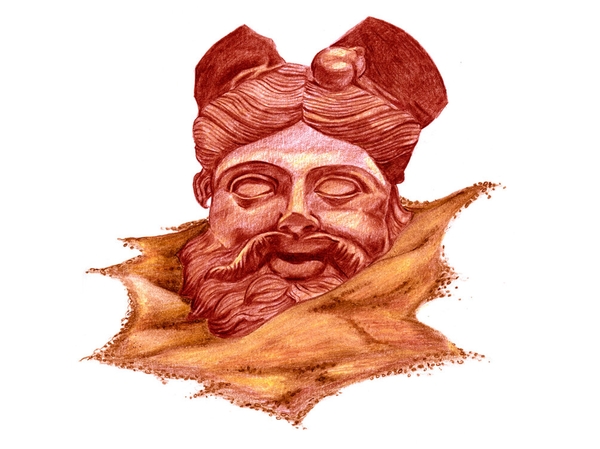 In Search of Catharsis
Wouldn't it be nice if life came with a manual? This 'making sense of living' thing is hard, no matter who you are. Join our protagonist as she candidly wrestles with the grand improvisation of being human. It has something to do with a ferret. And space. And being in love.
Written and performed by Jessica B. Hill and directed by Rodrigo Beilfuss.