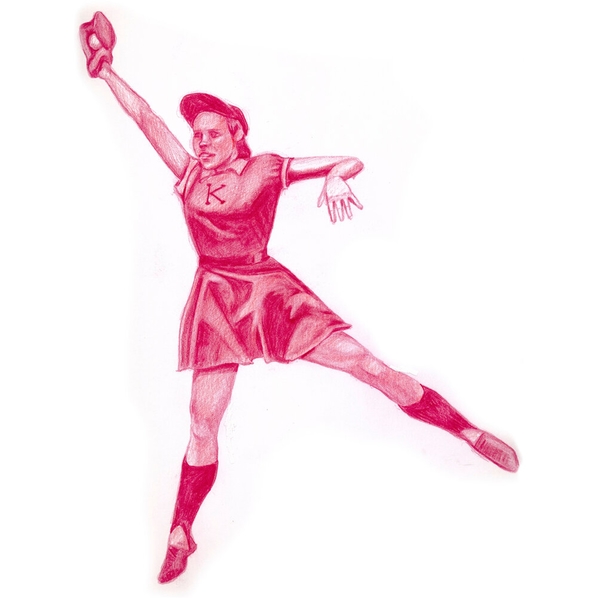 Kroehler Girls
It's the bottom of the inning, a full count with two down. The Kroehler Girls socked two hits and their heavy hitter is a star with the willow, is it enough to bring the title home?
Furniture and Softball. It's the early 1950's and Stratford's all girls softball team is known for building furniture by day and dominating the ball diamond by night. Can the Kroehler Girls live up to their reputation after a devastating loss the previous season? Times are changing at a breakneck speed in these post-war days and this team, along with their hometown, have to prove they have what it takes.
A new comedy that celebrates all that is Stratford in the early 50's: the remarkable furniture company and their legendary softball team.
"We'll sing you the song of our ball team, it's the finest team in all the land. We'll tell you about all the players and we'll tell you the truth if we can."
Co-created and performed by Kelly McIntosh, Stacy Smith and Andy Pogson with co-creator and director Severn Thompson, assisted by associate director Keira Loughran.