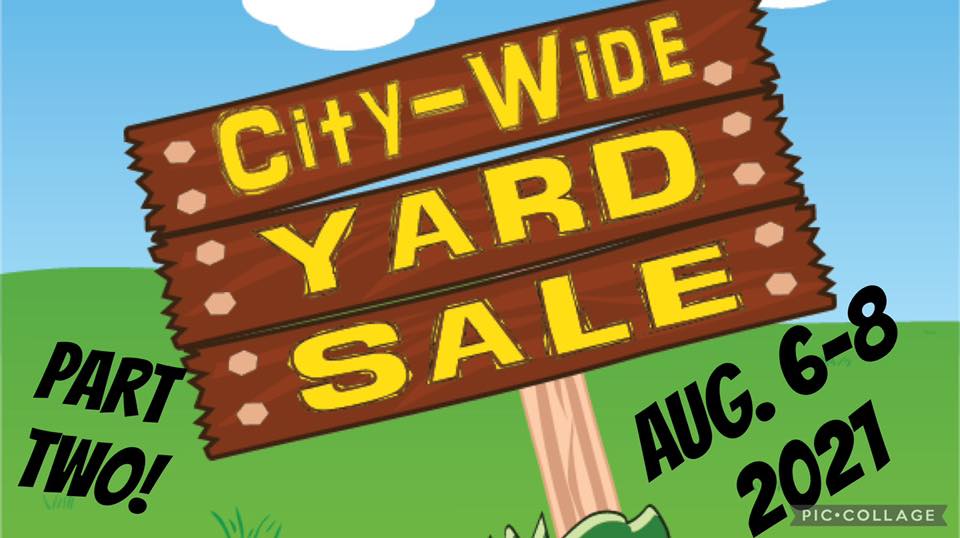 Stratford City Wide Yard Sale: Part TWO
If you missed out on the first one, or you have more to sell/buy, join us on AUGUST 6-8/2021 for PART TWO- city wide yard sale! Everyone can have a sale and everyone can buy! Just post your location of the sale your having HERE so people know where to go:)
Please follow covid safety rules and remember to respect each other. Let's have a great weekend and bring our community back together again!
Please do not post ISO ITEMS. Locations of sale and highlights only please!
67 Little Thames Pl, Stratford
Saturday 7:00am-1:00pm. Etransfer only.
– furniture and some antiques: coffee tables, dining room table, hutch, chest of drawers and lots more.
YEAR END GARAGE SALE ☆AUG 6th-8th☆
32 Fairfield dr
Fri. 3pm-?
Sat. 7am-?
Sun. 11am-?
Rain or shine
Clothes. Toys. Bike. Sports equipment. Household items. Hockey cards. Wheelchair.
103 Brittania
Saturday 8am
Moving sale