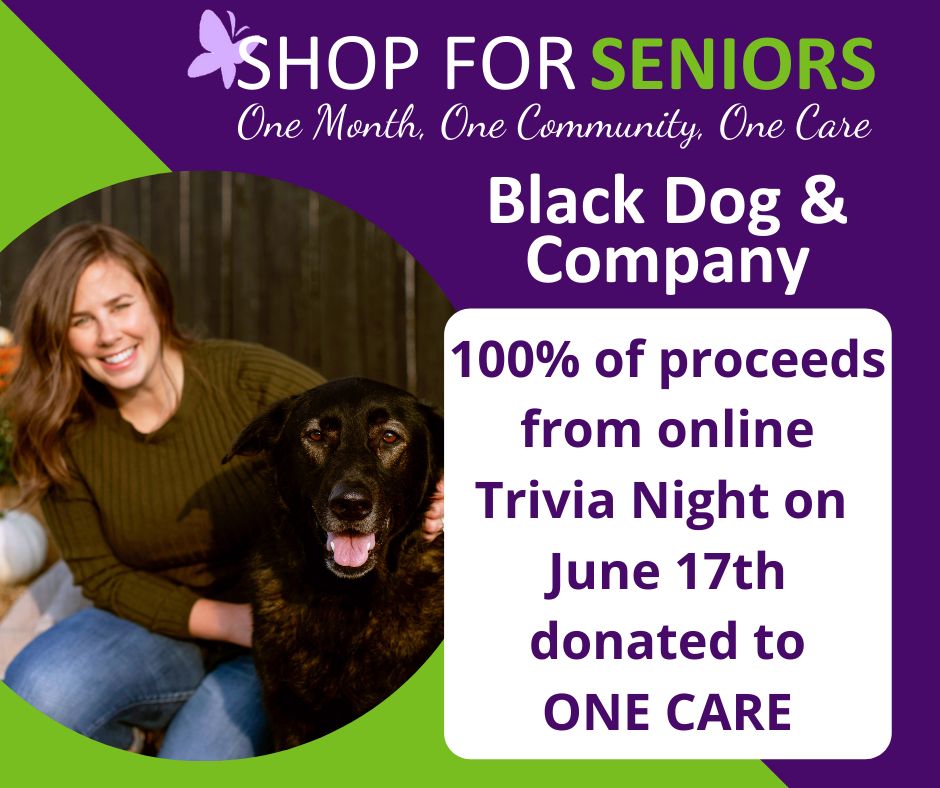 Virtual Trivia Night
VIRTUAL TRIVIA NIGHT IS BACK!
For one night only Ash, Amanda and Josh are hosting a fun-filled Virtual Trivia Night!!!
Join us online, June 17th from 7:00-9:00 pm in support of ONE CARE Home & Community Support Services!!!
Assemble your family and friends, the cost is $50 per household (which means unlimited team members, right?*wink)
To sign your team up DM Ash @ Black Dog & Company on Facebook or Instagram. The deadline to submit your team is noon on June 17th!
Details needed from your team: a most responsible human (aka team captain), a witty team name demonstrating your superior intelligence and the email address of the most responsible human.
Trivia will consist of 6 rounds, with 10 questions in each round. Rumour has it there might be a bonus round!
All of the proceeds from this event support ONE CARE Home & Community Support Services!
*This event will be enjoyed with a drink in hand and is geared towards adults.