SMP Community Cruiser
Hey Stratford and Perth County!
The Stratford Motor Products Community Cruiser will be rolling again in the Summer of 2023 ready to hit up all the best local events.
Golf Tournaments, Charity BBQ's, Fundraisers, Concerts, Community Events and more! To request the Cruiser to be at your event fill out the submission form below.
The Stratford Motors Products Community Cruiser is brought to you by Clera Windows & Doors, Zehrs Stratford, Crabby Joe's Bar & Grill and your friends at 2day FM 107.7 & 107.1 CJCS.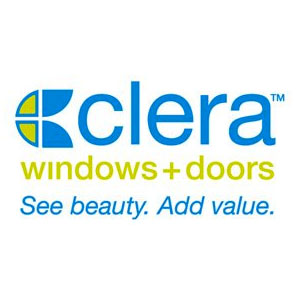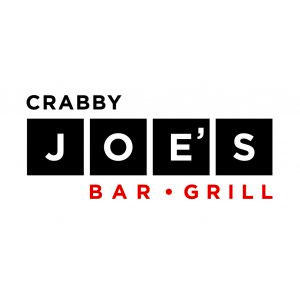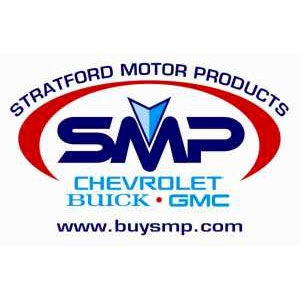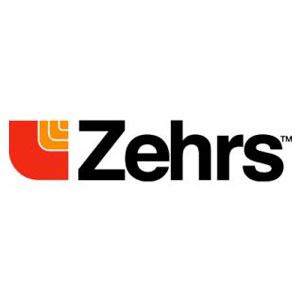 Just fill out the form below and we'll get back to you!