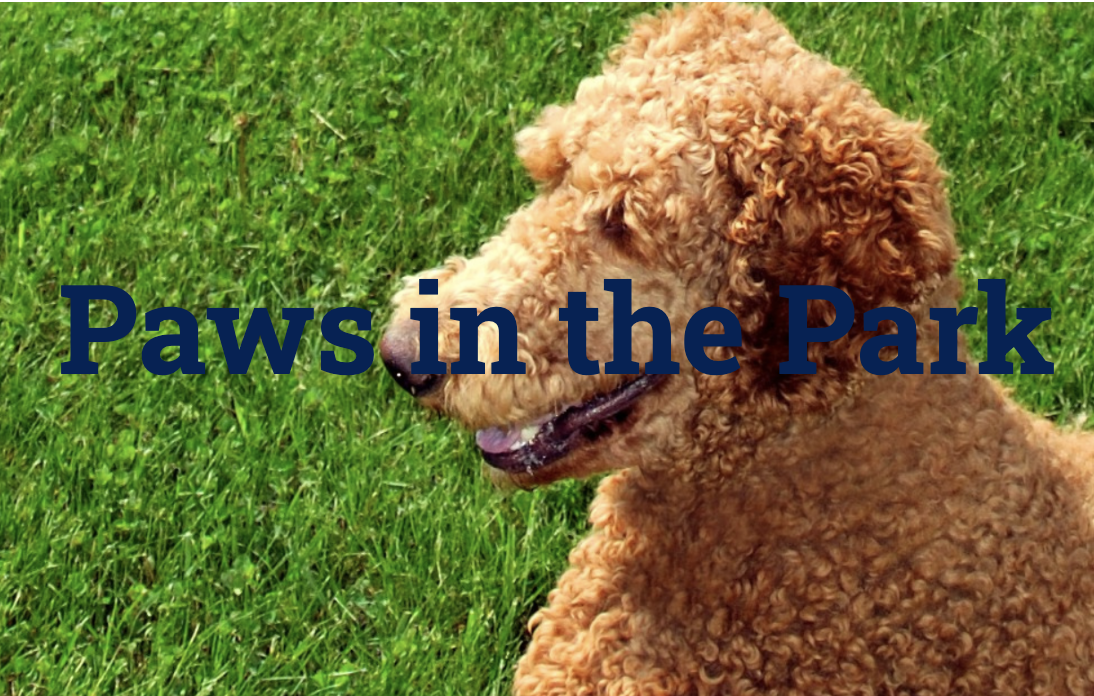 Paws in the Park
Our annual Paws in the Park is back for its 25th anniversary, and we are ready to celebrate!
---
PAWS IN THE PARK 2021
This year's event is a bit more special than usual because we are pleased to announce the completion of our brand new dog park! Paws in the Park will be on Sunday September 26th from 10:00am – 2:00pm at the Stratford Perth Humane Society (125 Griffith Rd.). We can fundraise, celebrate, and have fun together while we open our dog park to the public for one day only! This year's event is sponsored by McDonald's (Stratford & New Hamburg locations).
Over the past 25 years, we have seen extraordinary fundraising efforts from our community towards our Paws in the Park event. In addition, we also saw great community support towards our Centre Advancement Campaign this past March, which helped raise funds for our brand new dog park. We want to say thank you for all the support and that your help is still needed…
Find out ways to Fundraise by visiting their website here.