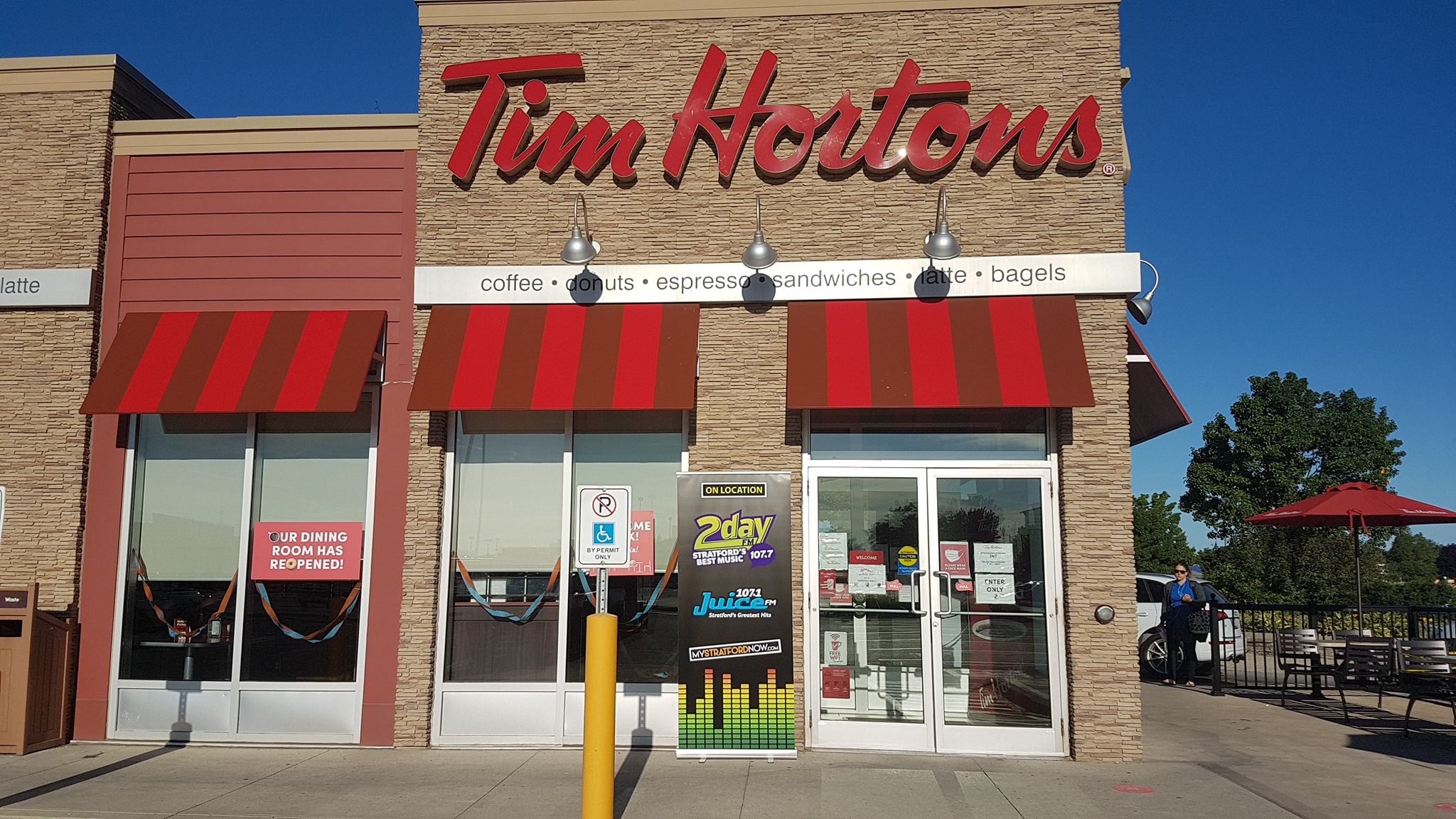 Tim Hortons Camp Day!
Tim Hortons Camp Day is Wednesday, July 21st! Tim Hortons Restaurant Owners donate 100% of their hot coffee and iced coffee sales to the Tim Hortons Foundation Camps.  In 2020, Camp Day raised nearly $11 Million for the Tim Hortons® Foundation Camps. Don't forget to grab a coffee this Wednesday and see us on location from 8a-10a with Kevin Fell at 429 Huron St.
Guests have the opportunity to donate $2 and receive a Camp Day bracelet
available in four vibrant colors, or round up your order with the balance going towards Tims Camps.