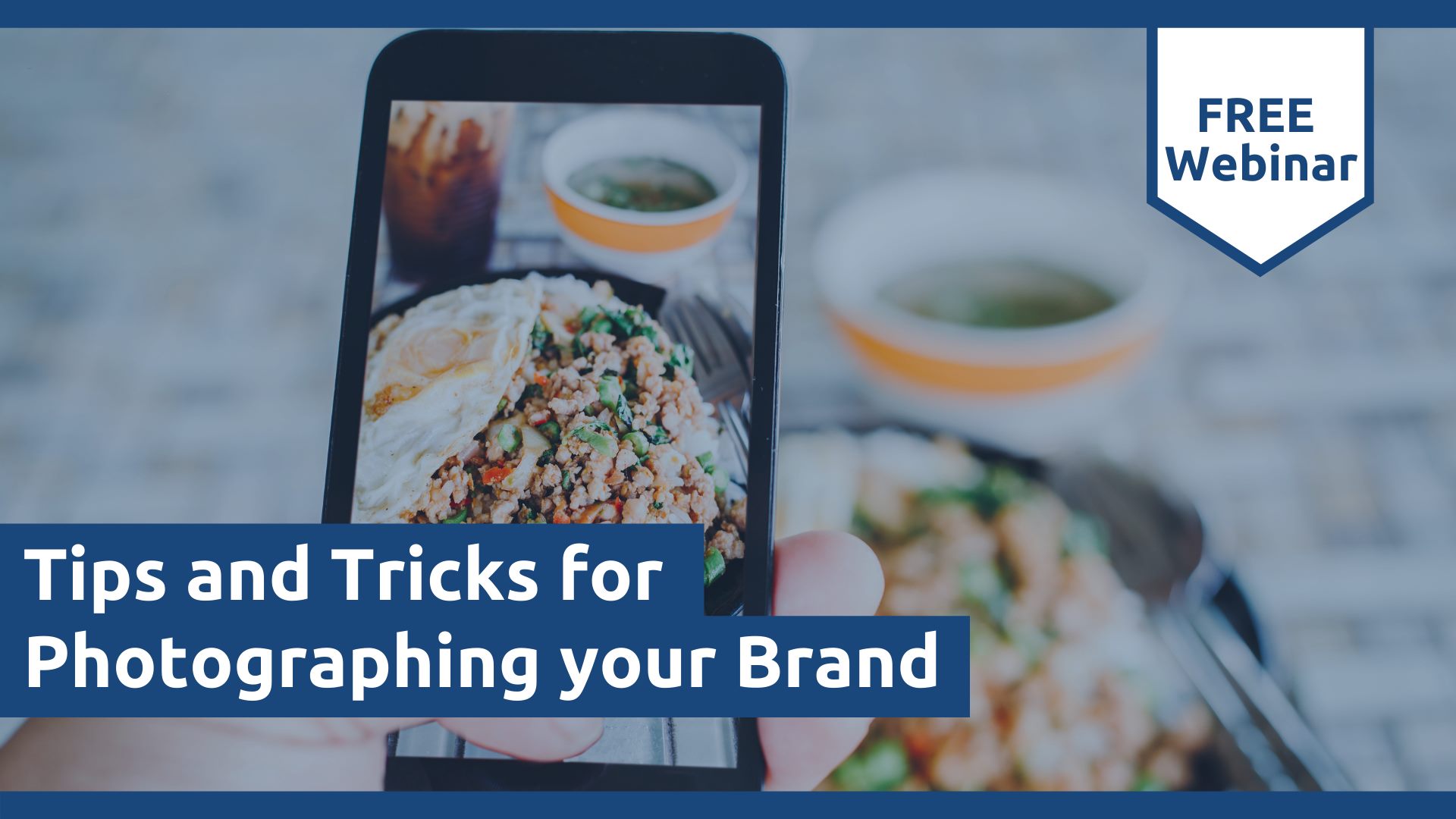 Tips and Tricks for Photographing your Brand
A picture is worth 1000 words – what do your photographs say about your business?
Join professional freelance photographer, Terry Manzo, for a free webinar about how you can take better photos that will help you more effectively communicate your brand to your customers! In this session, you'll learn some technics, angles, composition and editing basics to help you improve your photographs.
Terry will show participants how to take their own photos, using a basic phone camera. All participants are asked to download "SnapSeed" prior to the session – it is a free tool that will help edit photos. Other photo editing tools will work fine as well.