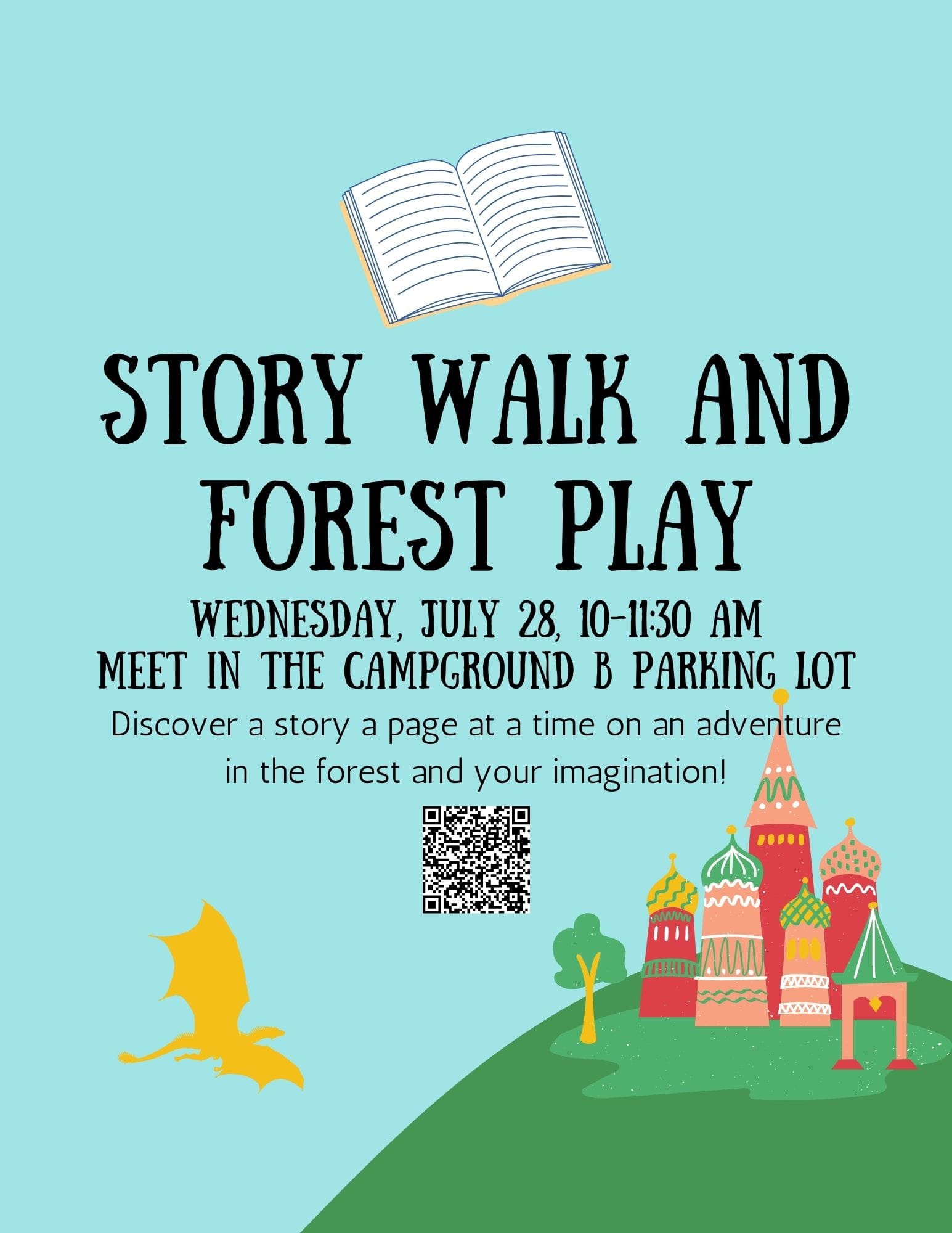 Story Walk and Forest Play
Join us as we read our way along Wildwood's 1.2 km Green Trail. We'll hike from page to page of a book placed along the trail, exploring the forest along the way. We will end at our forest play area where we will let our imaginations run wild and see what we can create out of materials we find on the forest floor.
NOTE:
This is a family event – an adult must accompany any children who want to participate.
Sign up soon because we only have 20 spots available! Register via eventbrite.ca by visiting:
https://www.eventbrite.ca/…/story-walk-and-forest-play…
No additional cost is applicable, but all participants must have paid an entry fee into the Conservation Area (camping, day use).